welcome to my site!!!!!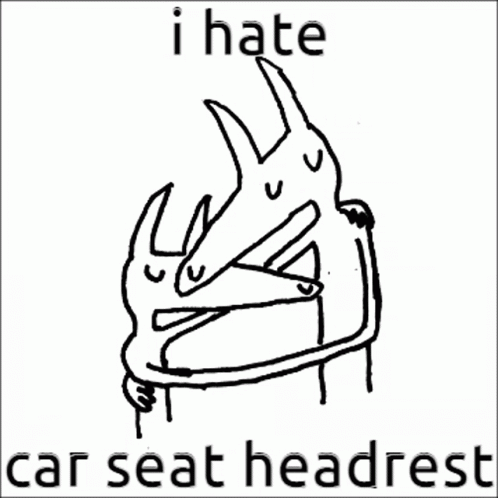 hello and welcome
im ani and i use he/she/they/it prounouns! im fairly new to html and css. i got hyperfixated on it at the end of 2022 and this is the result 0_0 if there are any breaking or problems with the coding or how it looks, please let me know either through my email or the cbox! My update shedule will be fickle because my motivation comes and goes, but when i am motivated i will probably change a ton of shit. hope u enjoy!!
site updates wowza!!!
hai bbgs!!! changed up the backgrounds to art from celestial and i added a gaming corner. 7/03/23
happy with the home layout for now! i updated my links :3 1/03/23
I LIED. changed up my layout fr fr. dont quite like it yet. 27/02/23
my friend rey motivated me out of my coding slump so now im changing up a few things! nothing too big :) 22/02/23
made the car seat headrest shrine!!! happy bout it! 18/01/23
guess who fucking changed the background AGAIN. i added a welcome page and cleaned up a few stuff here and i think i can now make my csh shirne?? not sure. 17/01/23
changed my bacgkround AGAIn and im happy with it now i think 16/01/23
redid about me page!! 15/01/23
changed my background because my mom roasted the hell out of it and changed up the layout!! im happy with it tbh hehe 14/01/23
redid both of my shrines
and finally added my site updates. 13/01/23
i like minecrafters and am openly cringe so if you are one of those people who use the internet to hate on things, this site is not for you! besides, if you are like that, what the fuck are you doing on neocities? go back to twitter! you can navigate this site by the links on the left. everything will probably change every two weeks due to me constantly adding things!
video of the whatever. i update it whenever i want!
hotline webring!
cuddler webring!
HAIIII THIS IS MY TODO!!!
make a viynl shrine
revamp recources and gaming corner


i have a fairly mid gif and an ugly ass lookin' button for all of your button pleasures! save and link please! im too lazy to write a code for it P: